Jewelry Made From Ashes
We create glass memorial jewelry using cremation ashes as the fundamental design component for a unique and meaningful way to commemorate a lost loved one or pet. Our technique involves skillfully infusing a small portion of the cremated remains into each design, harmoniously combining the inherent beauty of glass with the ashes' symbolic significance. The results are stunning and personalized memorial glass pendant necklaces that serve as heartfelt tributes. Let us help you create a timeless keepsake that will serve as a lasting reminder of the far-reaching impact your loved one had on your life.
NEW ITEM! Silver Crystal Pendant with Ashes
Regular price
$149.00 USD
Sale price
$99.00 USD
Unit price
per
Sale
Sold out
Share
View full details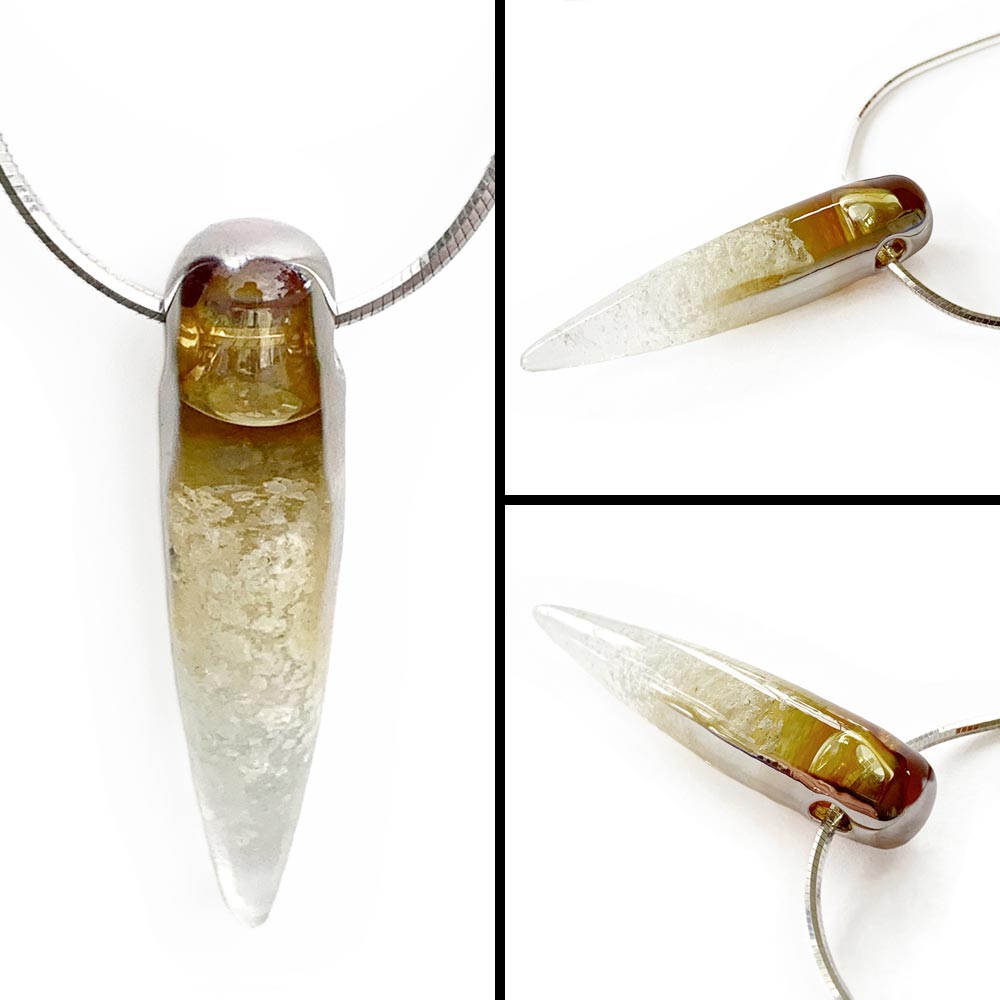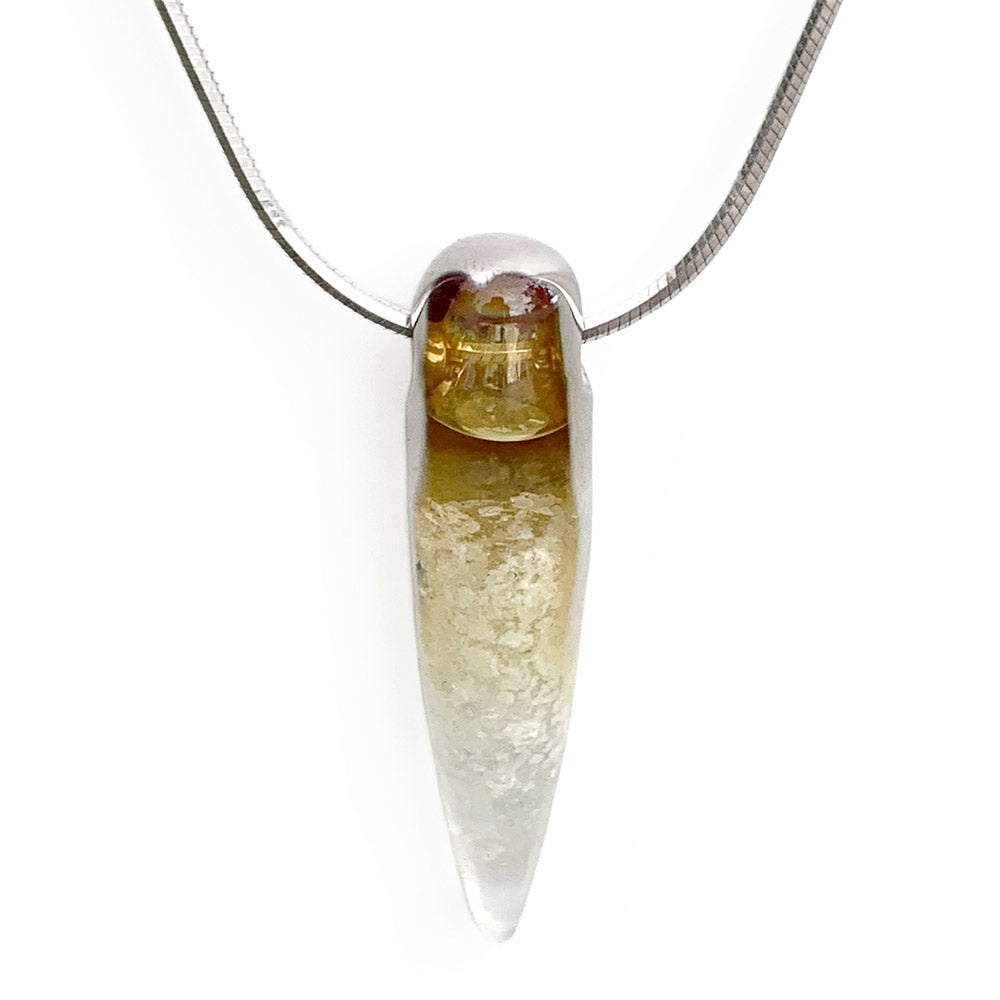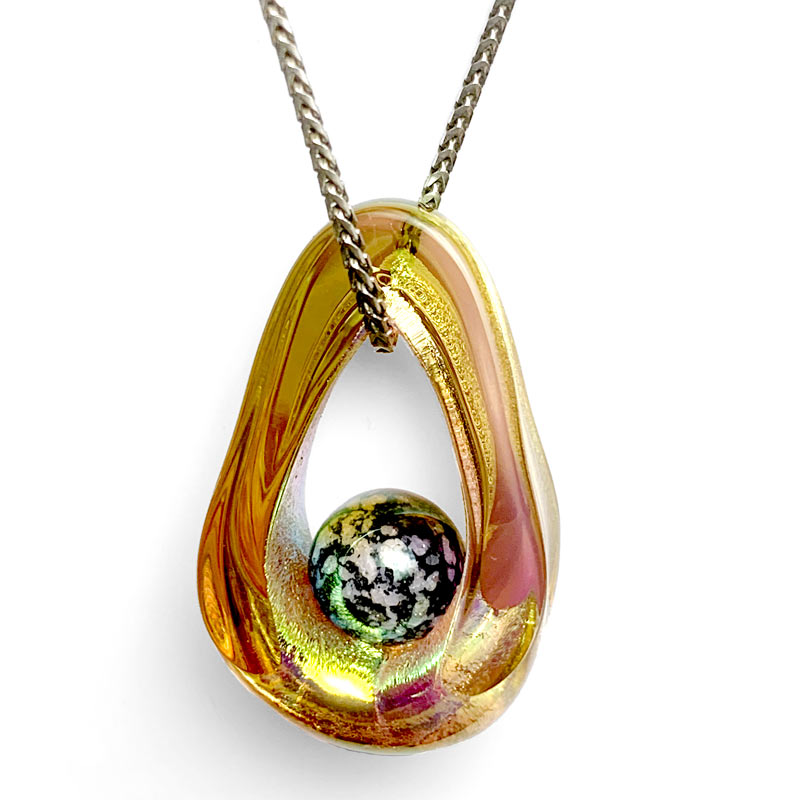 Portal Pendant with Infused Ashes
Regular price
$179.00 USD
Regular price
$179.00 USD
Sale price
$179.00 USD
Unit price
per
Sale
Sold out
View full details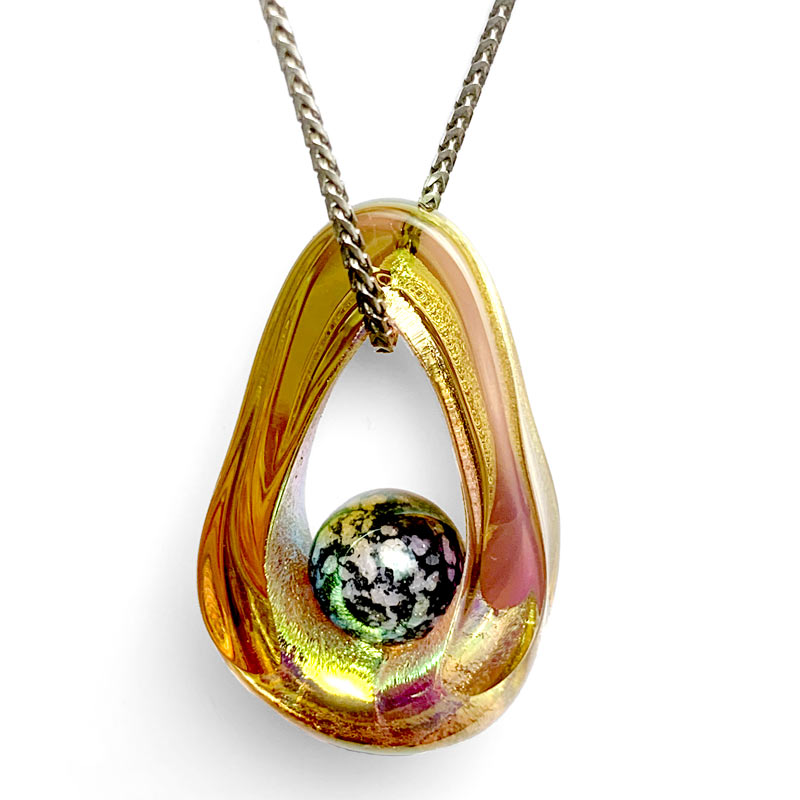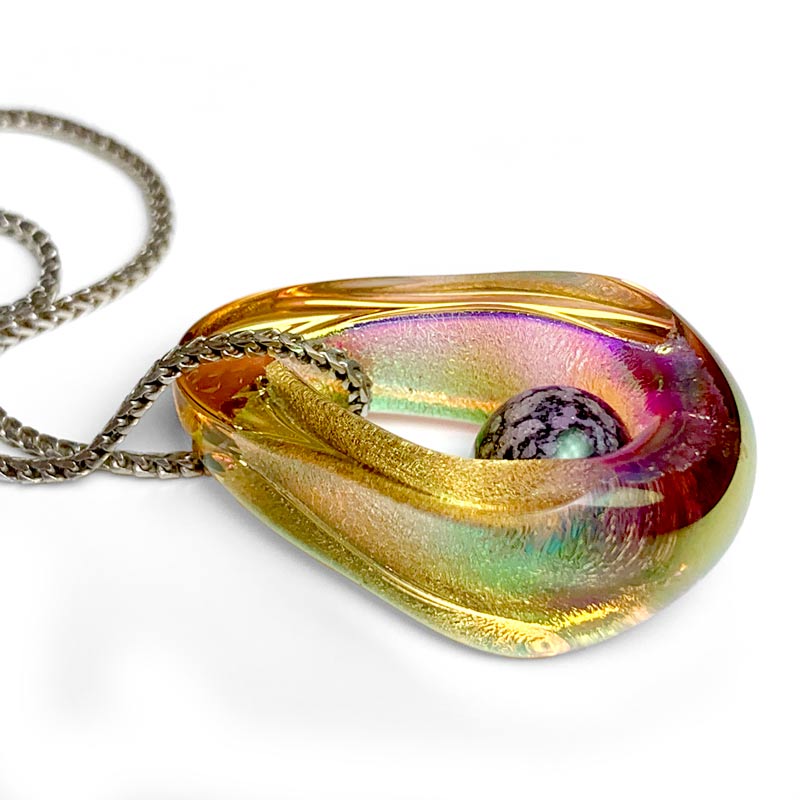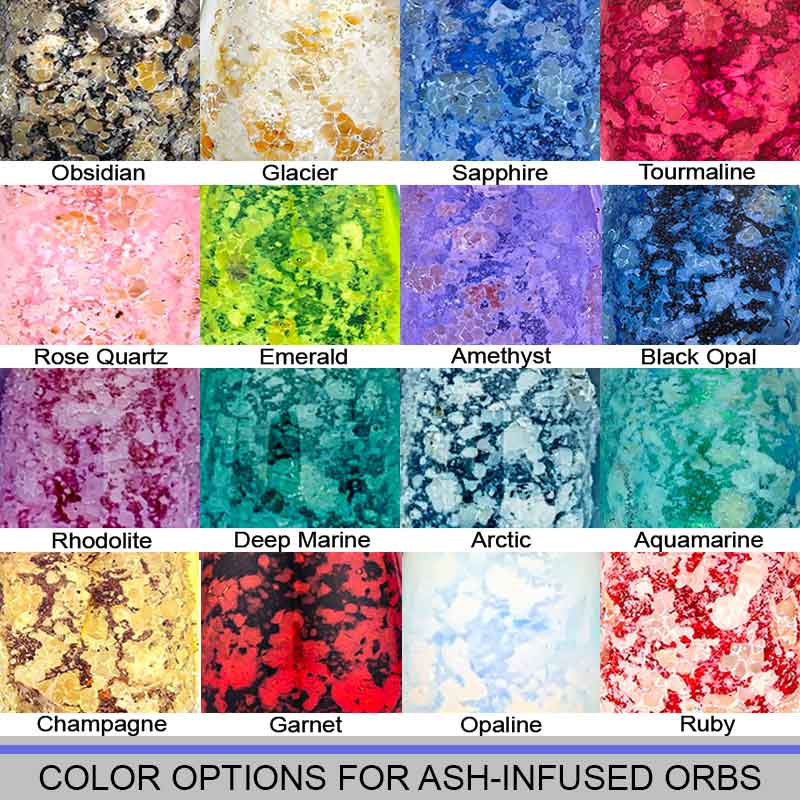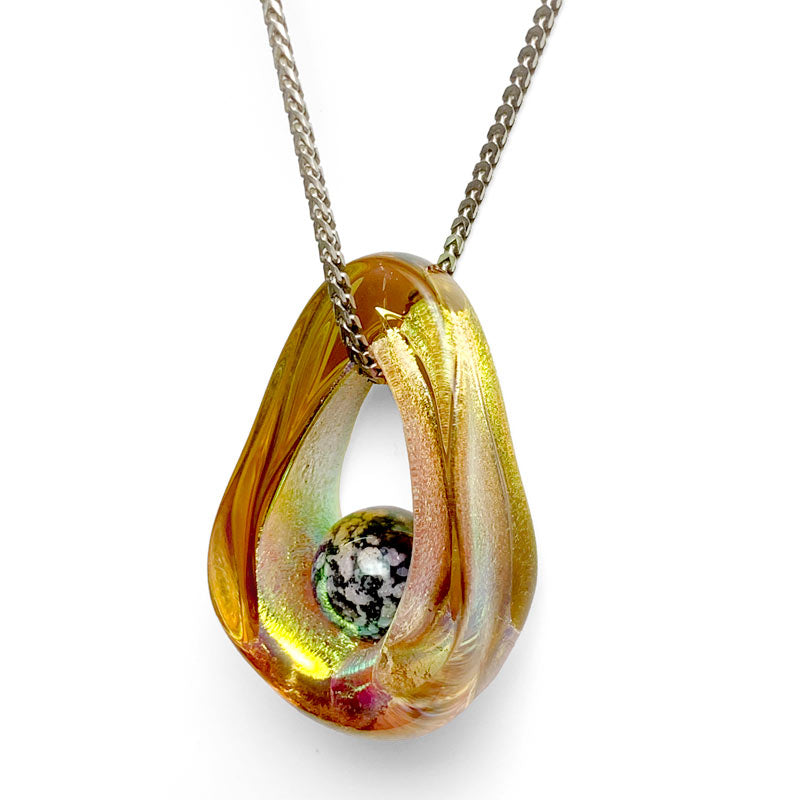 Our unique glass cremation jewelry reflects the colorful and vibrant personalities of those we remember.
Est. 2016
As a family-run business, we offer exceptional service in crafting glass memorial jewelry that embodies our dedication to compassion and care. We aim to deliver outstanding craftsmanship and a personal touch in every piece, handling each process step with utmost care and attention to detail so that you can trust us wholeheartedly.
Daybreak Dreams Design
Ryan Higgins, our skilled artist specializing in crafting glass jewelry from ashes, approaches his work with unwavering integrity and dedication, ensuring that every piece he creates brings comfort and joy to our clients. When you order from us, you can work directly with Ryan, the artist and designer behind every creation. We are sincerely grateful for your interest in our work and eagerly look forward to crafting your cherished keepsake. If you have any questions about our jewelry made from ashes, please don't hesitate to contact us by email or phone; we are always here to help and guide you through the process.